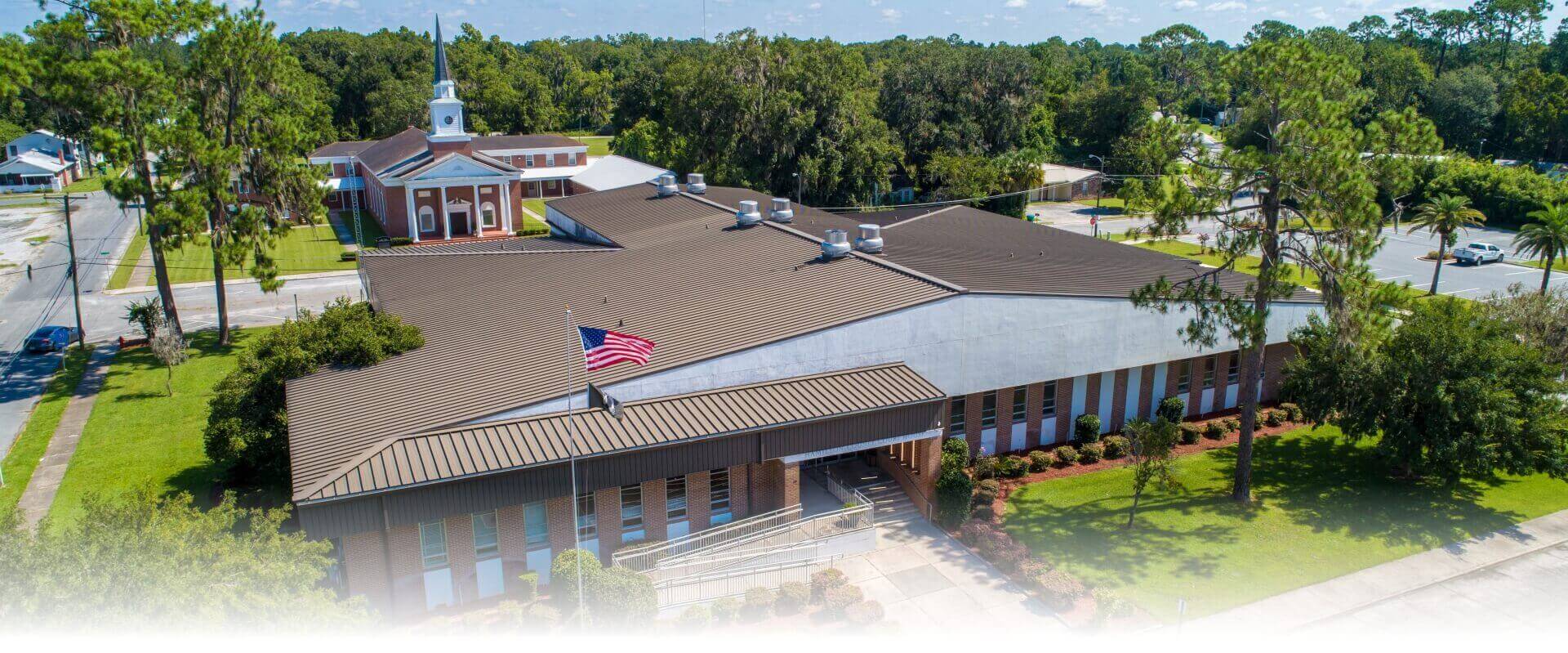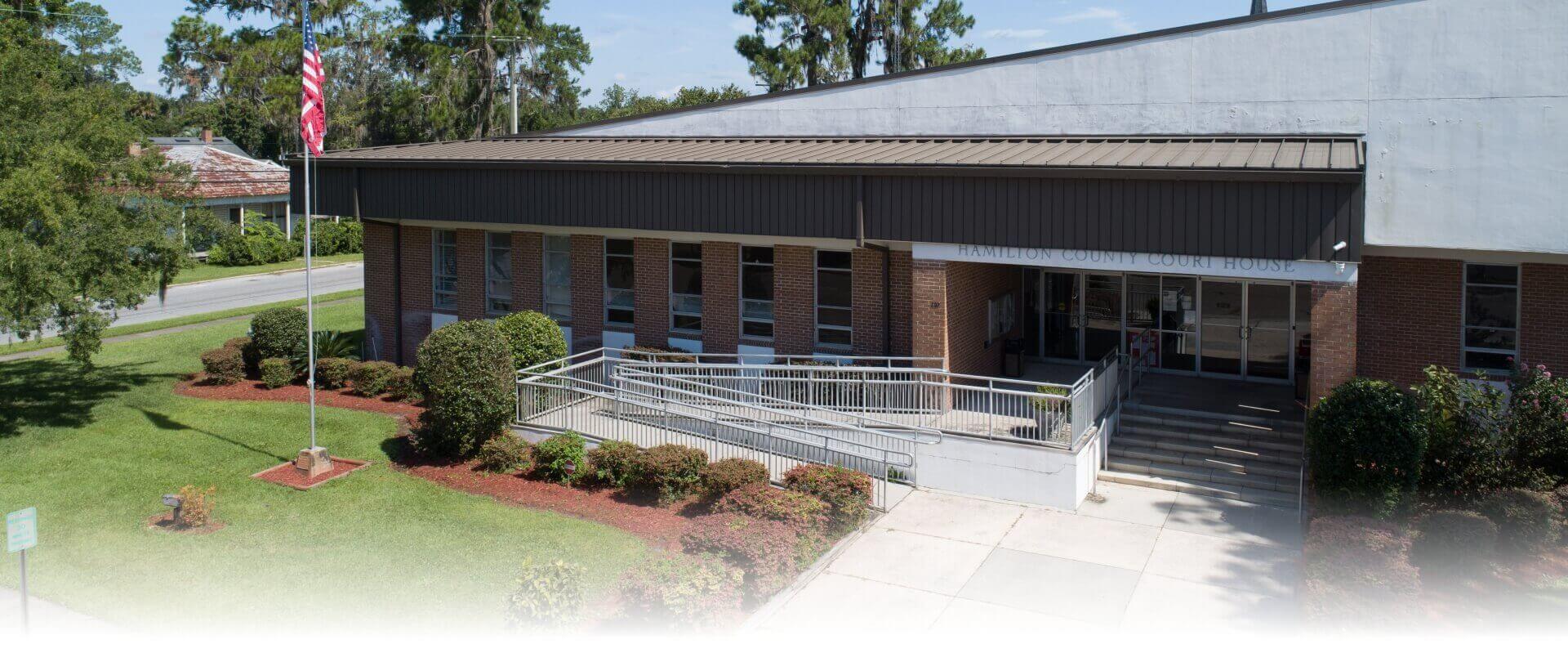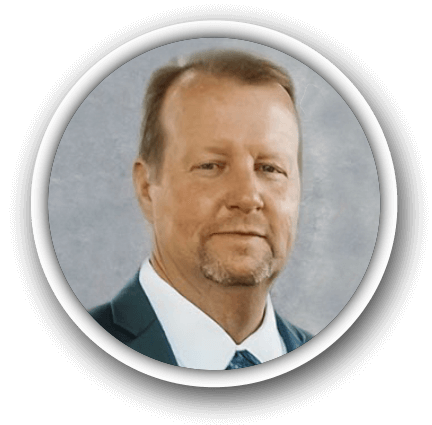 W. Greg Godwin
Clerk of Circuit Court & Comptroller, Hamilton County
On behalf of the hard-working and dedicated employees of the Hamilton County Clerk's Office, welcome to the Clerk of Circuit Court online! Here you can obtain information about the office of the Clerk and the services we provide. From forms you may need to information about our services. If you are unable to find the information you are looking for here you may contact our office by phone
It is an honor and privilege to serve you! Thank you for allowing us the opportunity to do so.
W. Greg Godwin
Clerk of Circuit Court & Comptroller, Hamilton County
Our History
Click here to view some old pictures of Hamilton County Courthouse, Jail, and School to see how things have changed over the years in Hamilton County, Florida. 
Our Mission
The mission of the Office of the Clerk of the Circuit Court is to function as a team dedicated to our customers by preparing and maintaining accurate records, furnishing assistance in an understanding and compassionate manner, and providing services with competence, professionalism, and courtesy in compliance with laws, rules, and regulations.
Fee Increase:
Senate Bill 1718 increased the filing fees for probate, circuit civil, and cases involving real property, effective 06/01/2009. These fees are sent to the State Department of Revenue, and the increase is for the benefit of state agencies and the state court system. The Clerk's Office does not receive monies from the increase in filing fees. For more information on this bill, visit www.flsenate.gov.